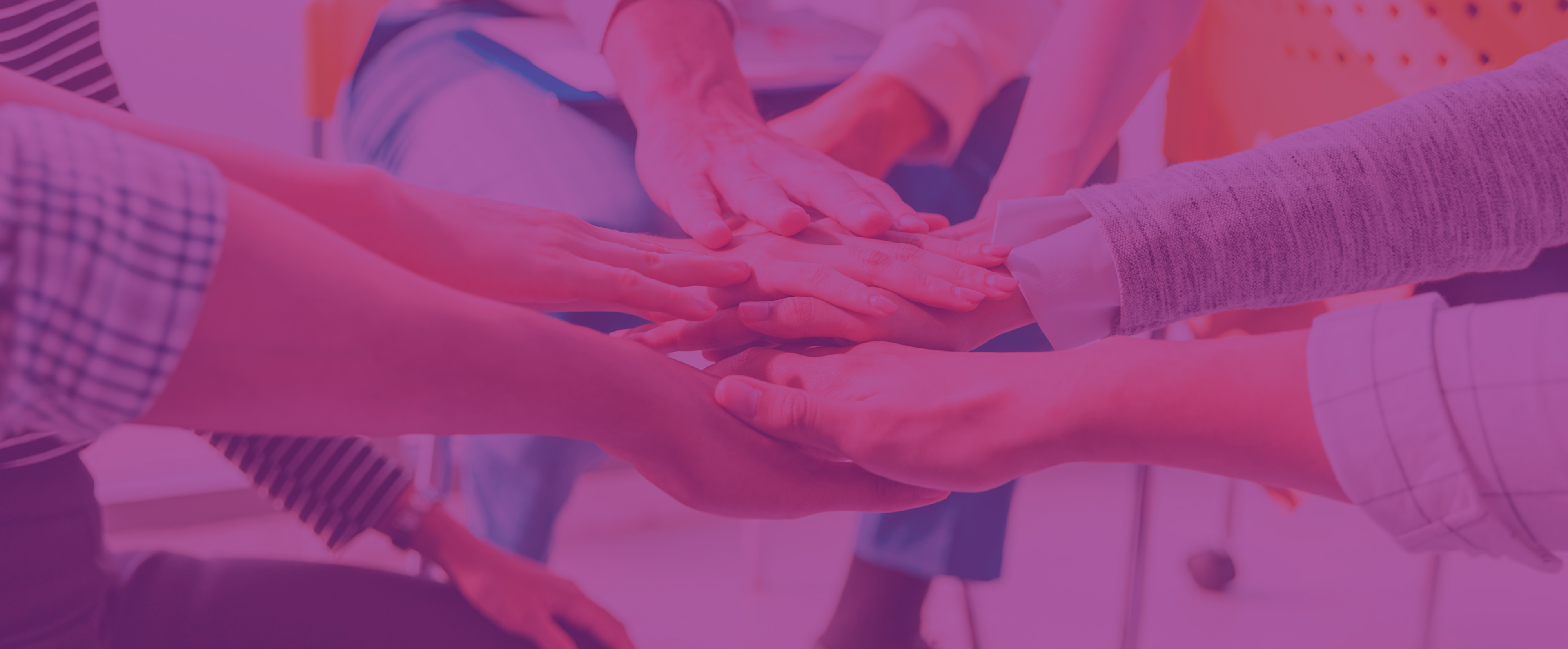 Ken Vail Graphic Design was established in 1973. Originally based at French's Mill in Cambridge, KVGD was a partnership between Ken and his wife Marian. Their son, Sam, joined as a partner when he left school. Emily joined the family business shortly after completing her degree in 1991. 
We made the decision to become a Limited Company from August 2014.
We have been lucky to enjoy fairly low levels of staff turnover, which has meant that all of our designers are very competent in all areas of design for publishing. We are all fluent in Adobe InDesign, Photoshop and Illustrator and have more experience than is good for you in converting our files for use in Microsoft Word. We can flight check PDFs and have the experience to solve problems quickly and efficiently - many clients provide us with detailed specifications for document properties, colour calibration and PDF standards. We are happy to meet all of your technical requirements to provide your perfect end product.
Over the past 40 years we have been constantly looking at ways to improve our skills and working methods to ensure that when we work for you we will provide a smooth, precise and professional workflow. We hope to be able to show you what we can do for you in the near future.