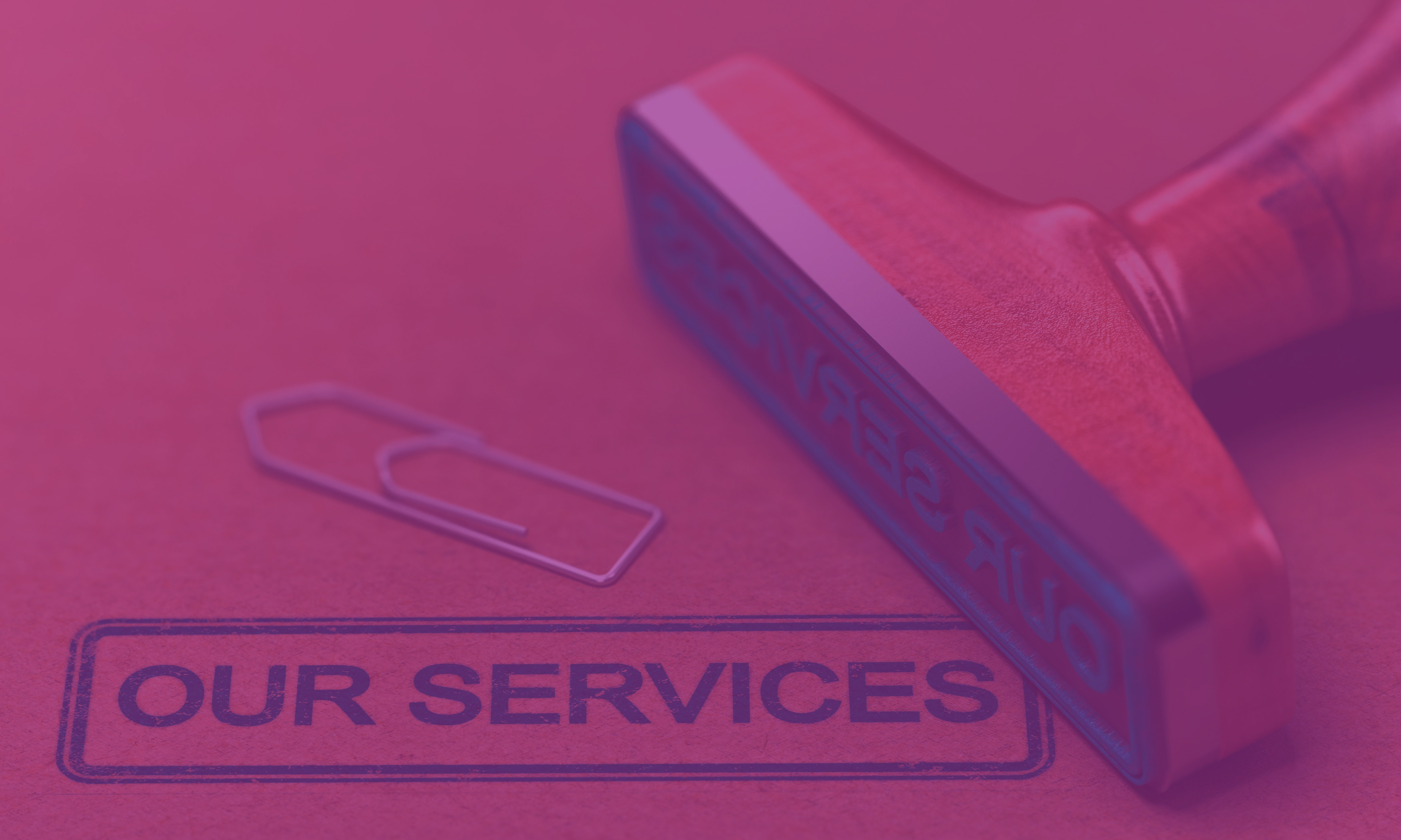 Commissioning and briefing authors and series editors.
Arranging editorial services, proofreading, technical reads, indexing and translations.
Checking proofs for accuracy and consistency and to make sure the brief has been followed and also to ensure that cultural sensitivities are fully taken account of in products for international clients.
We have created work in many languages. European languages such as Spanish, French and Russian. As well as Arabic. 
Photo research, obtaining permissions, producing photologs, acknowledgements and metadata tagging.
Artist selection and illustration commissioning, including identification of artists and finding suitable copyists and styles which go together well.
Production of digital content alongside printed material, in particular slideshows and audiovisual components, including the editing of stock video and audio clips.
Ensuring delivery dates and budgets are met and that you are informed of progress at regular intervals.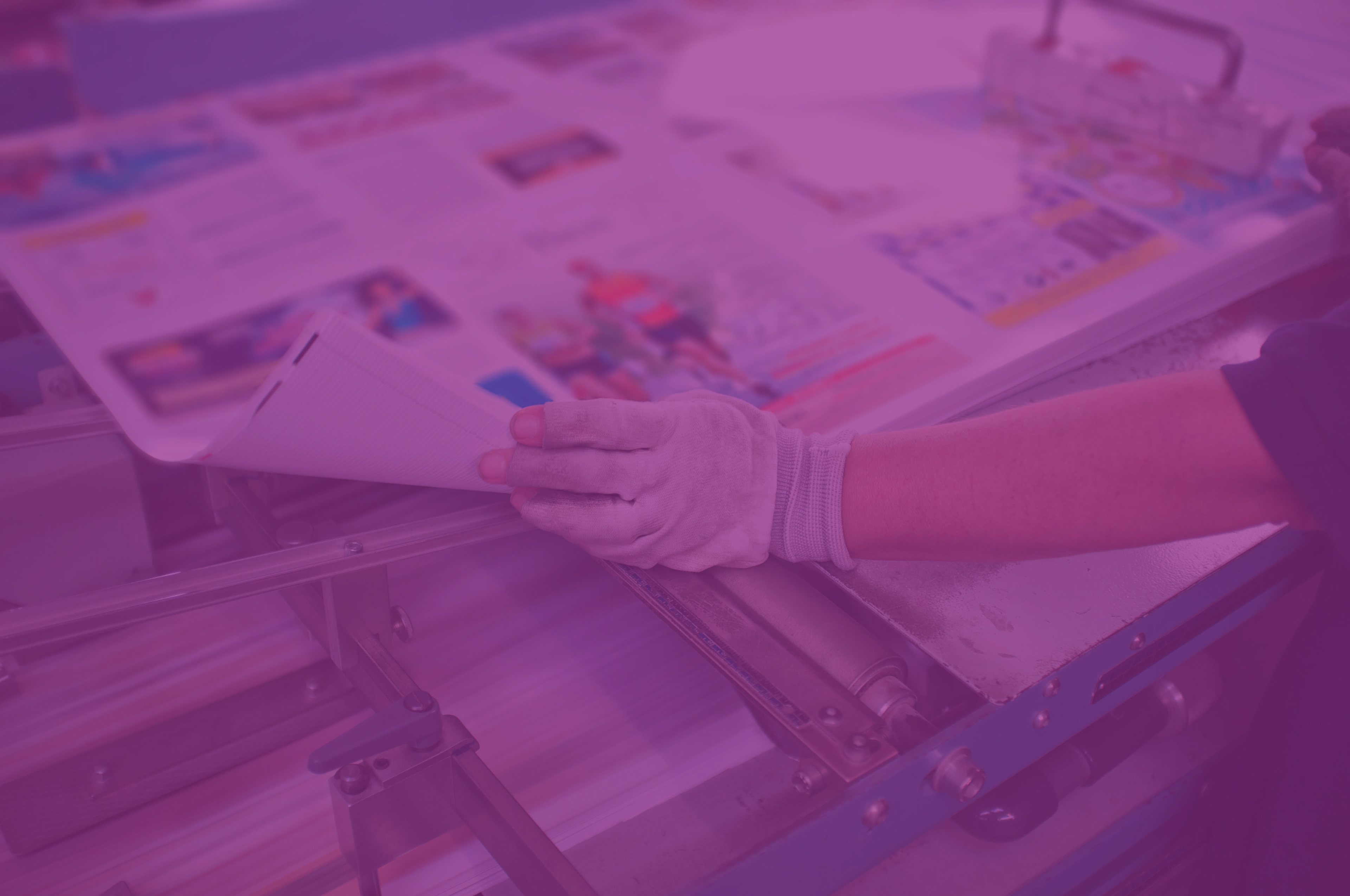 Design
Ken Vail Graphic Design ltd runs a complete packaging service from manuscript to print ready PDFs, although we are happy to take on any part of the process at any stage. Every project, whether or not you choose to use our Project Management service benefits from our commitment to quality control and achieving deadlines.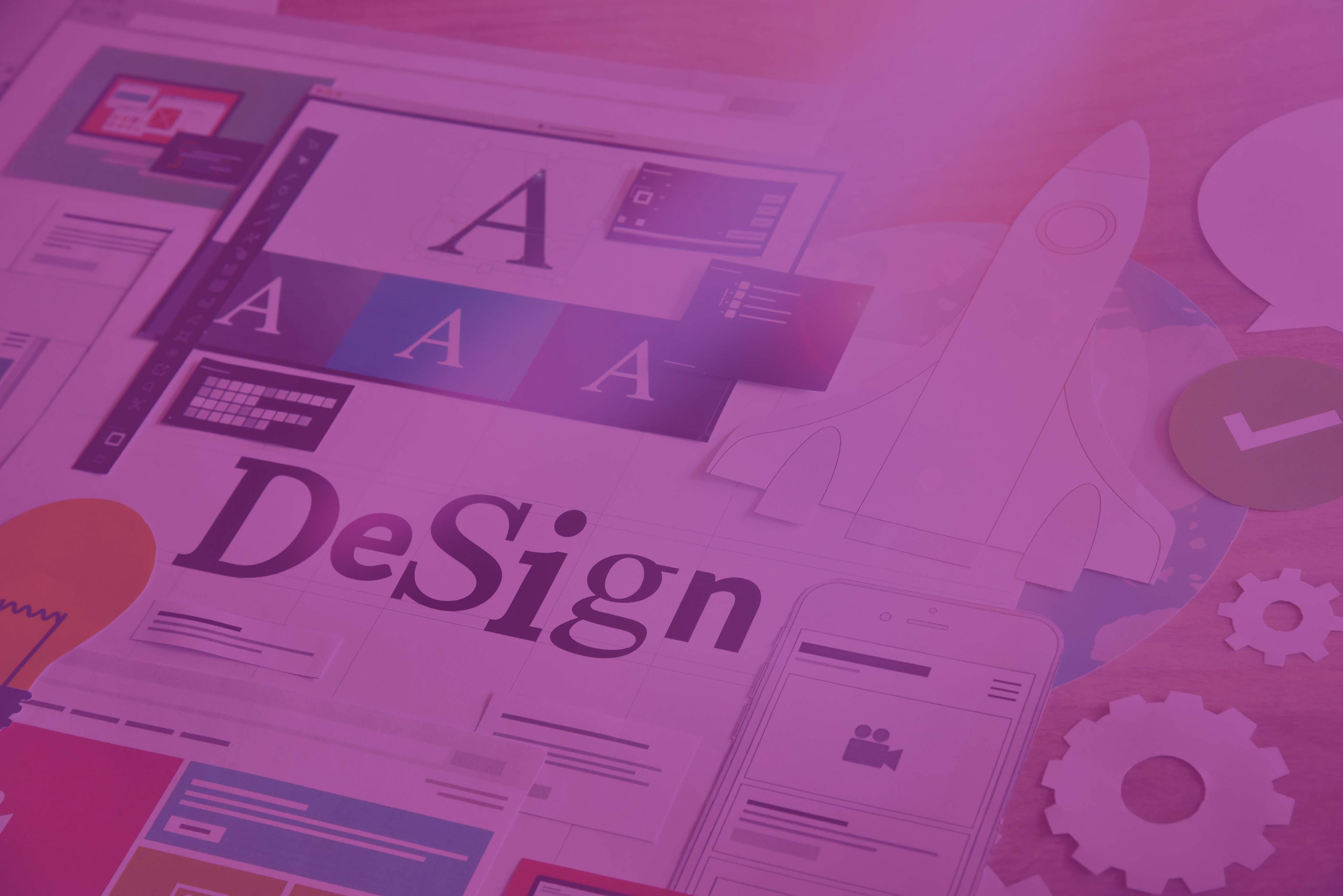 Concept design
From your initial ideas, we create fresh, appealing concepts for covers and layouts to get your project noticed. Our experience in publishing ensures that our concepts will work for lengthy titles and that consistency can be maintained across a series. We also offer design for digital educational resources and websites.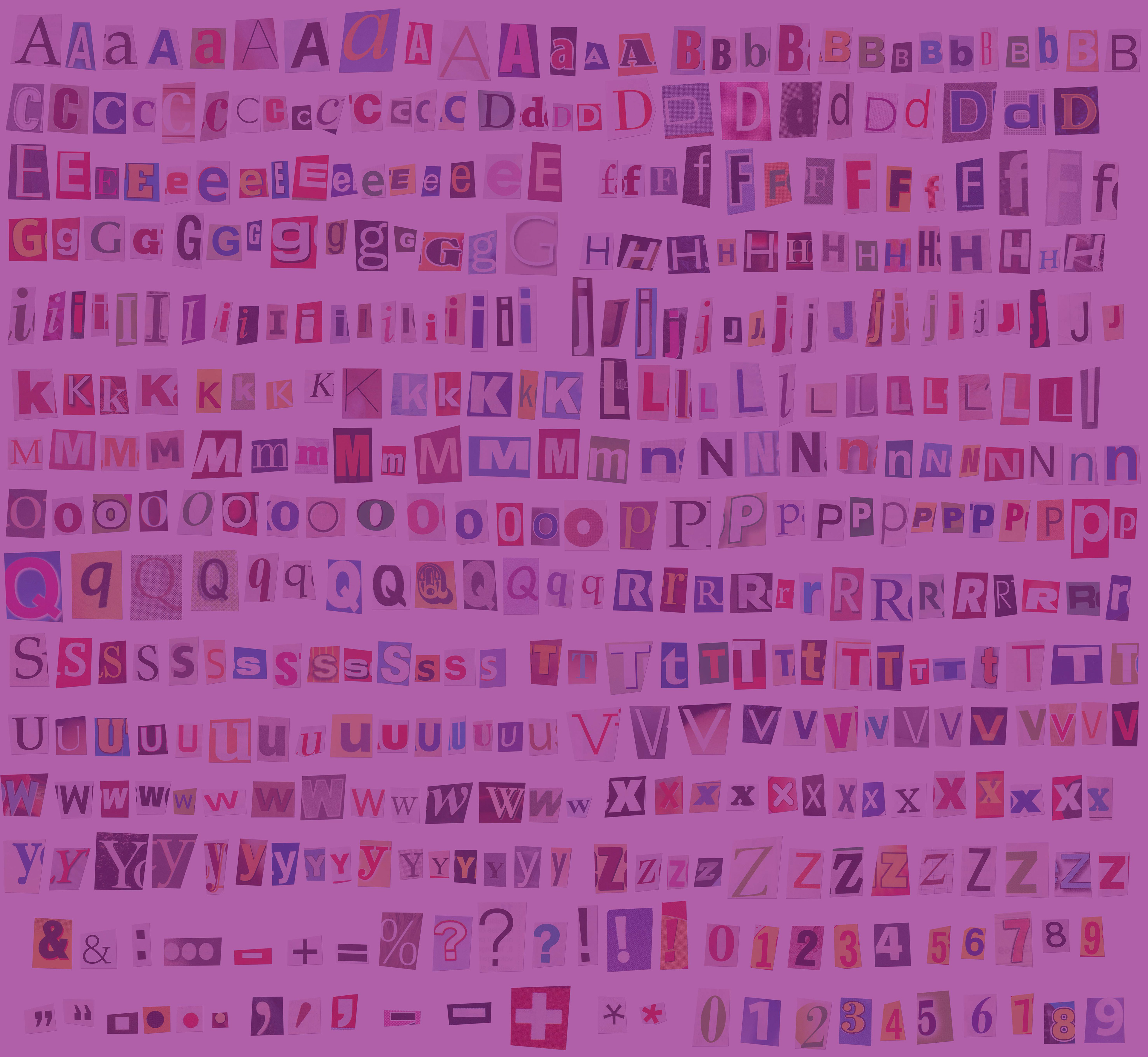 Layout and typesetting
Using concepts that we have designed ourselves or based on your existing concept, we are able to produce clean, clear layouts. We design the page with the audience in mind, using clear progression for younger or less able students, or those for whom English is a second language. We also version many projects for the Middle East and Africa and have a lot of experience in amending text, photographs and illustrations for more conservative markets.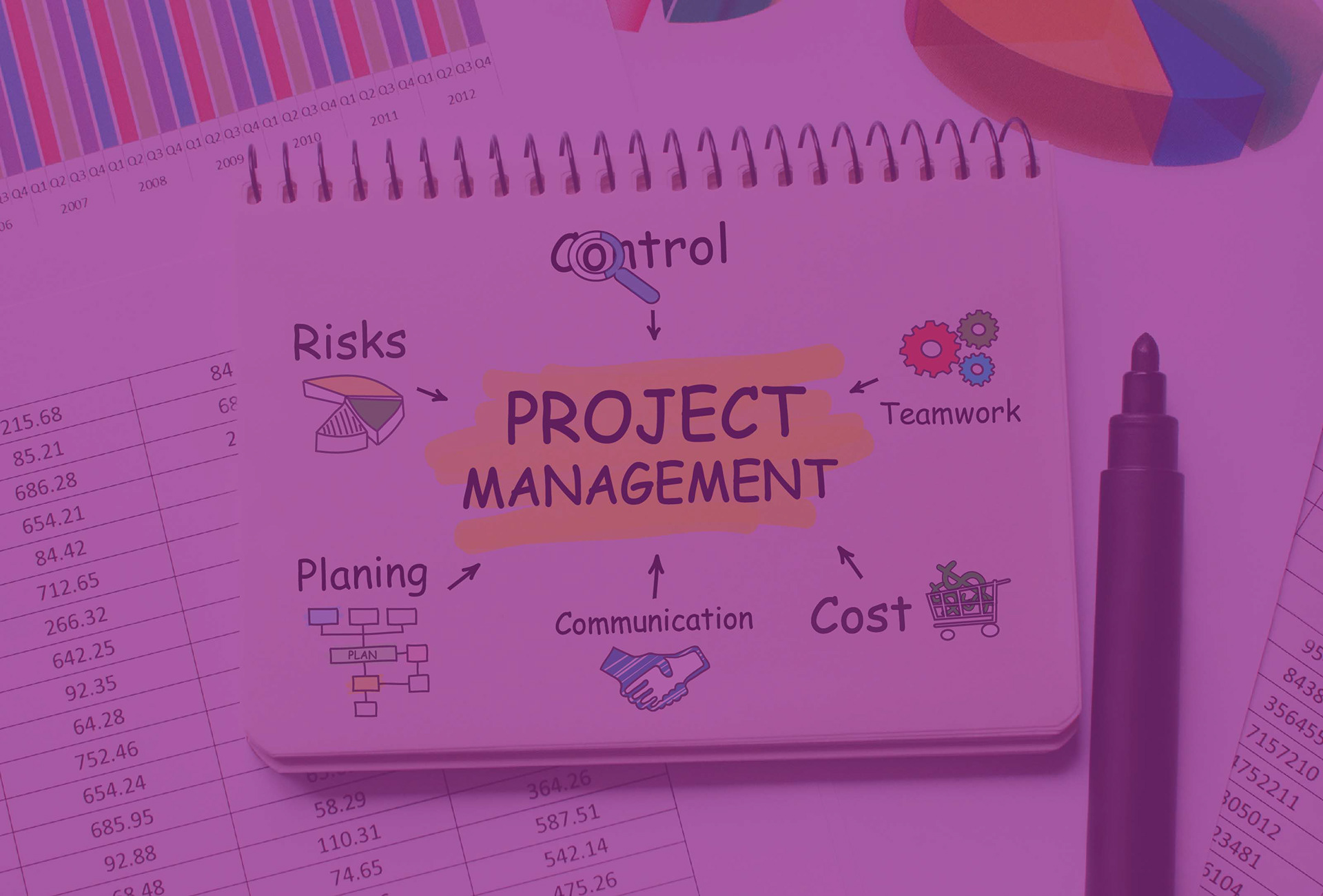 Project management
Our promise is that we create a stress-free project. We are aware that there are many levels of involvement that publishers prefer to maintain. This could mean that we commission specialist editors and take care of every detail, or that we liaise with editors that you have selected.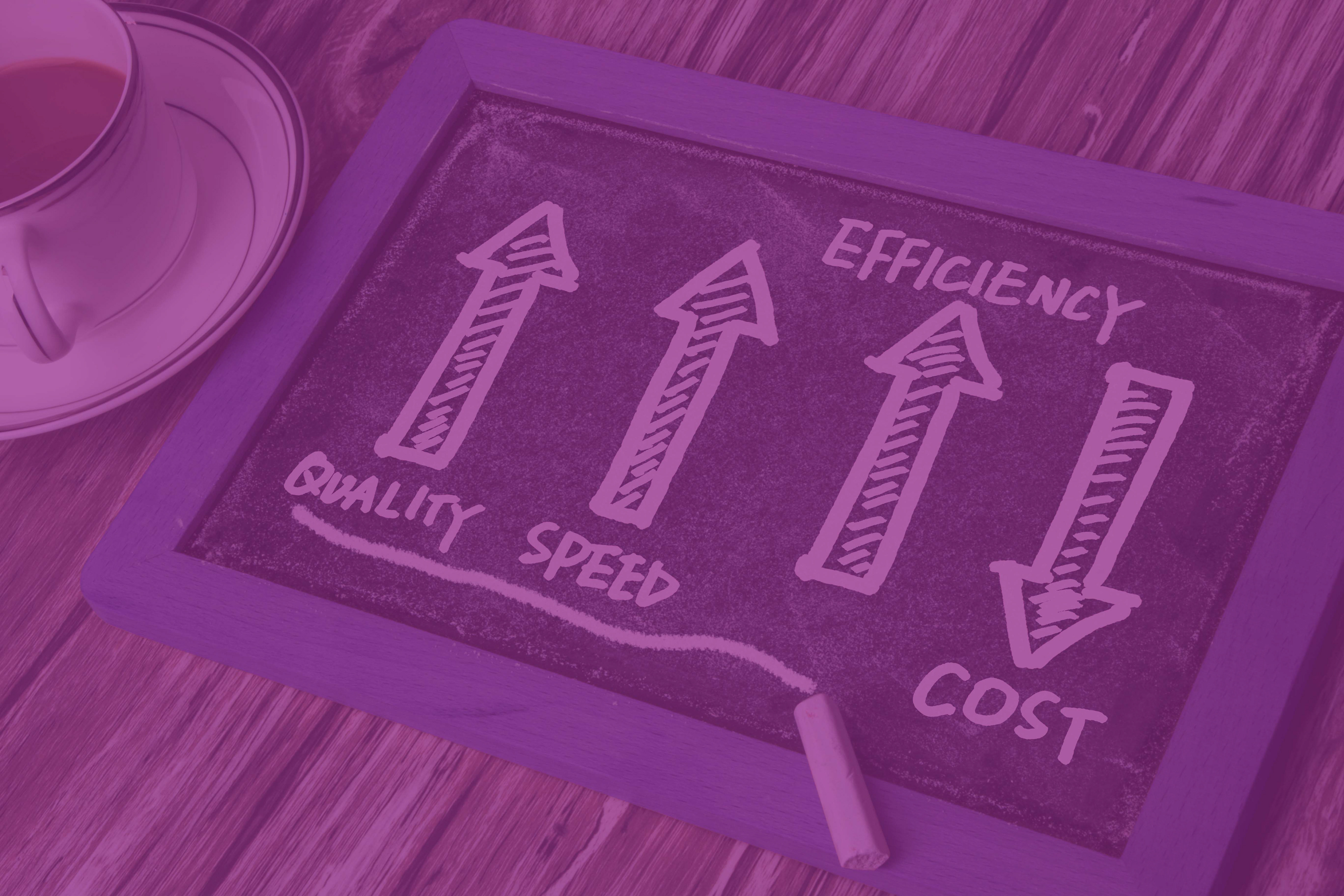 Templating: improving efficiency, reducing costs
Taking time at the beginning of a project to produce a water-tight template increases productivity and accuracy and makes sure that nothing is left to chance. Templating is now an additional service that we extend to publishers. Our experienced technical team template sample designs, finding the fastest and simplest ways to style text and create page elements with the minimum of effort to ensure that your attractive design can be created quickly and easily – either by us, or by your preferred freelance typesetters. We ensure that the design template meets your technical and font use guidelines, giving you peace of mind when the final files go to press.